JUNGLÜCK
Regular price
Sale price
€30,00EUR
Unit price
per
Sale
Sold out
Junglueck Reinigingsolie verwijdert make-up en vuil grondig zonder een vettige glans op je huid achter te laten.

Een grondige reiniging is essentieel, zodat je huid ongehinderd waardevolle werkzame stoffen en vocht kan opnemen. Junglueck reinigingsolie reinigt op milde wijze, zonder je huid uit te drogen. Dit wordt gewaarborgd door de wisselwerking van zorgvuldig geselecteerde oliën zoals biologische argan-, jojoba- en ricinusolie, in combinatie met milde suikertensiden. Je kunt de Junglueck reinigingsolie op elk huidtype gebruiken. Zelfs als je een onzuivere, vette of gevoelige huid hebt.

Het biochemische principe 'similia similibus solvuntur' (gelijk lost op in gelijk) bewijst dat de angst om een vette huid door het gebruik van Reinigingsolie nog vettigerte maken, ongegrond is. De olie lost overtollig vet op het huidoppervlak op en is tegelijkertijd zacht voor de huideigen zuurmantel. Een teveel aan talg dat meeëters en onzuiverheden kan bevorderen, wordt zo zacht maar bijzonder effectief verwijderd.

____

🇬🇧 Thorough cleansing is essential so that your skin can absorb valuable vitamins and nutrients unhindered. The Junglueck cleansing oil gently removes make-up, dirt, and debris from your skin without drying it out. This is ensured by the interplay of carefully selected oils such as argan, jojoba, and castor oil in combination with mild sugar surfactants. You can use Junglueck cleansing oil on any skin type, even if you have blemished, oily, or sensitive skin.
The biochemical principle "Same with same dissolves" proves that the fear of making oily skin even more oily with cleansing oils is unfounded. The oil dissolves excess oil and sebum on the skin's surface while being gentle to the skin's acid mantle. Bacteria that settle in the sebum and promote impurities or cause infections are thus gently but very effectively removed.
SKINTYPE

Balanced skin
Combination skin
Dry skin
Oily skin
HOW TO USE

Option 1: Oil on dry skin
Apply the oil to dry facial skin and slowly massage it in. Leave it on for a short while and then remove the excess oil and debris thoroughly with lukewarm water. Then pat your face dry. Please do not rub! This could irritate your skin and cause redness.

Option 2: Oil on damp skin
Apply the oil on your wet face or mix a little oil with water in your hands. This will create a light emulsion that you can gently massage into your skin. It binds water-soluble and fat-soluble deposits. Then wash your face thoroughly with water to remove oil and debris.
FAQS

Is the cleansing oil also recommended for oily skin?

Junglueck cleansing oil is suitable for all skin types. However, if the skin is very oily, we recommend using the Junglueck rose water instead of the oil as a natural toner for cleansing or removing makeup.


Can I also use the oil for skin care?

The product is not suitable for this purpose. As a body or skin oil, we recommend the Junglueck pure oils, such as almond oil or jojoba oil.
INGREDIENTS

Animalfriendly
No fragrances
No microplastics
No fillers
No parabens
No silicones



ALOE BARBADENSIS LEAF JUICE (KBA) - Organic aloe vera juice - moisturizing and caring

PRUNUS AMYGDALUS DULCIS OIL* - Organic sweet almond oil - nourishing and smoothing

PRUNUS ARMENIACA KERNEL OIL* - Organic apricot kernel oil - nourishing and smoothing

PENTYLENE GLYCOL - Plant-based moisturizer - preservative effect

C13-14 ALKANES - Vegetable oil - nourishing and smoothing

GLYCERIN (KBA) - Plant-based moisturizer - humectant

POLYGLYCERYL-4 OLEATE - Plant-based emulsifier

SODIUM STEAROYL GLUTAMATE - Emulsifier - skin-caring and stabilizing

BETAINE - Humectant

CETEARYL ALCOHOL - Fatty vegetable alcohol - emulsifying and stabilizing

GLYCERYL OLIVATE - Vegetable oil - nourishing and smoothing

XANTHAN GUM - Gel former - moisturizer, provides consistency

LACTIC ACID - Lactic acid (vegan, from biotechnological fermentation process) - moisturizing, component of natural moisturizing factor

TOCOPHEROL - Vitamin E - antioxidant

HELIANTHUS ANNUUS SEED OIL (KBA) - Organic sunflower seed oil - carrier of tocopherol

* FROM CONTROLLED ORGANIC CULTIVATION (KBA)
SHIPPING

⚡ This is a PRE ORDER. Will begin shipping LATE NOVEMBER.
Heads up! Buy this product now and all items in your order will ship all in once.
View full details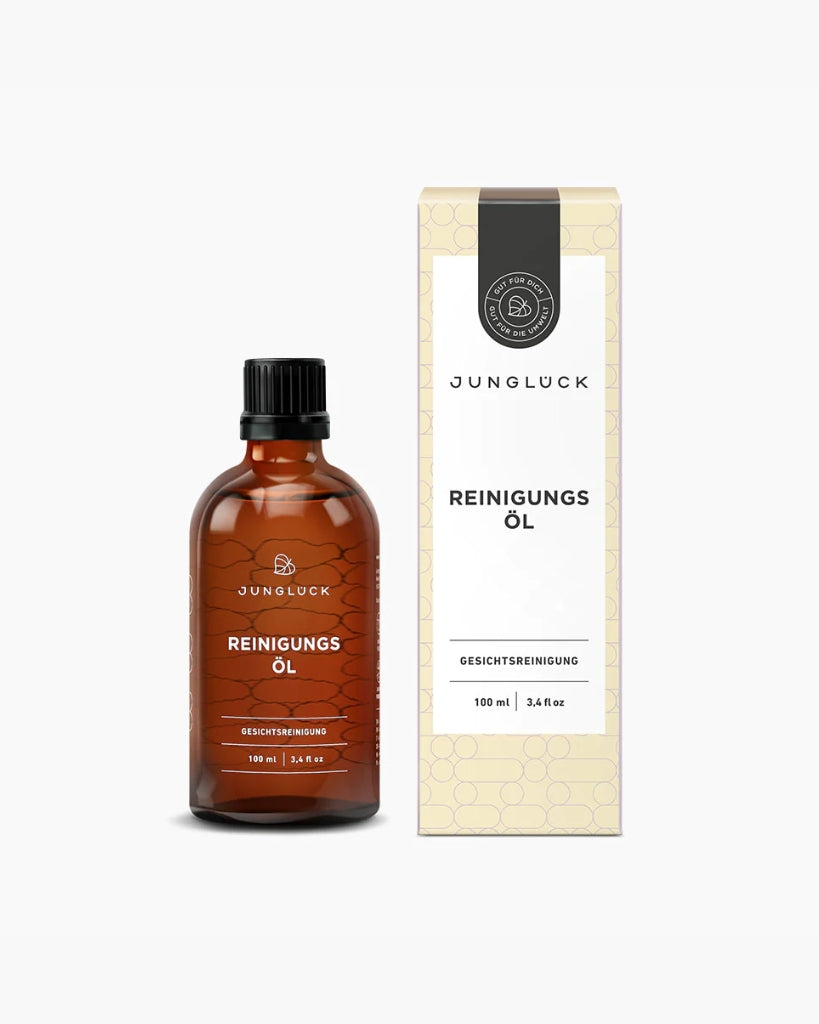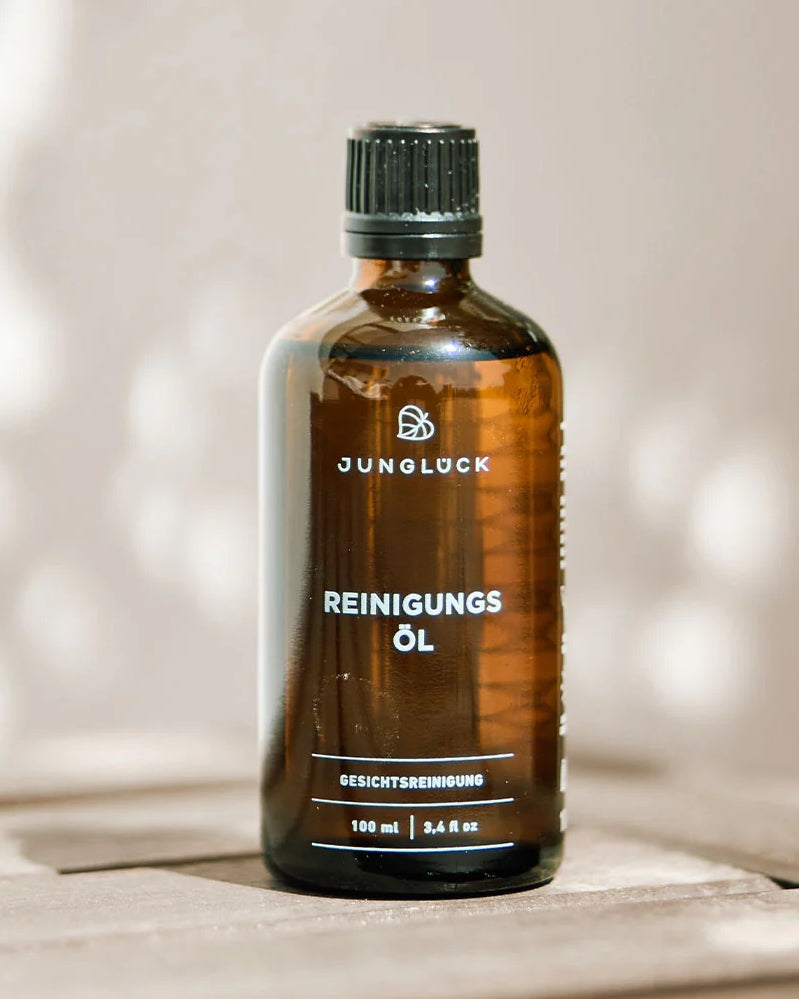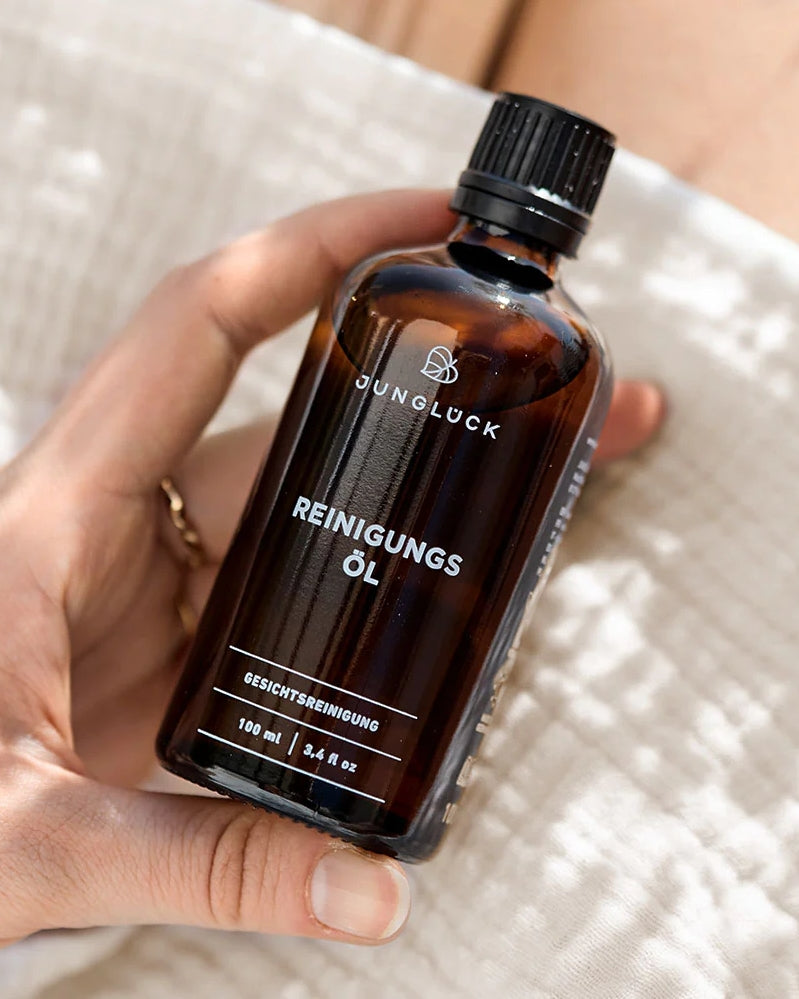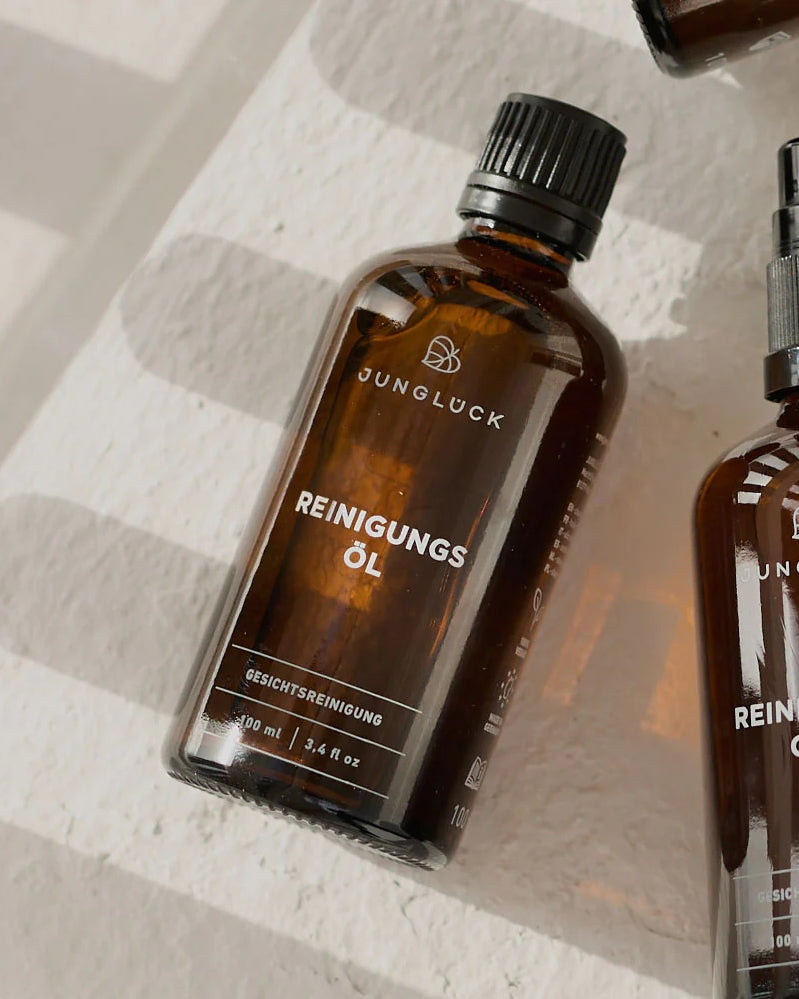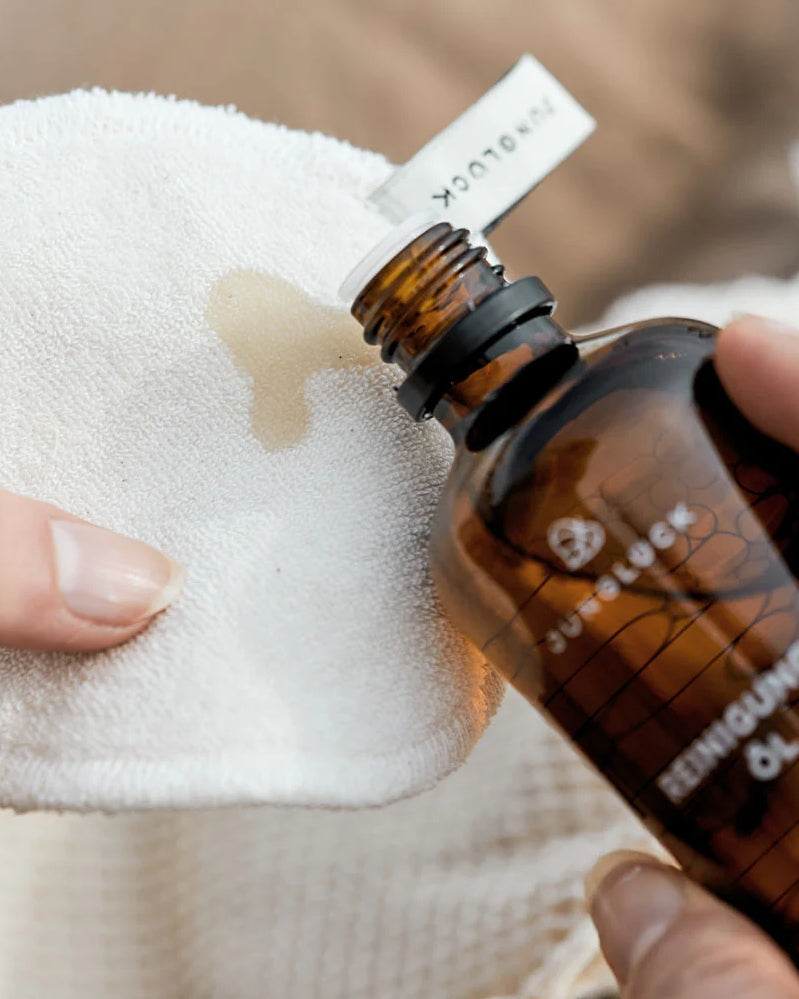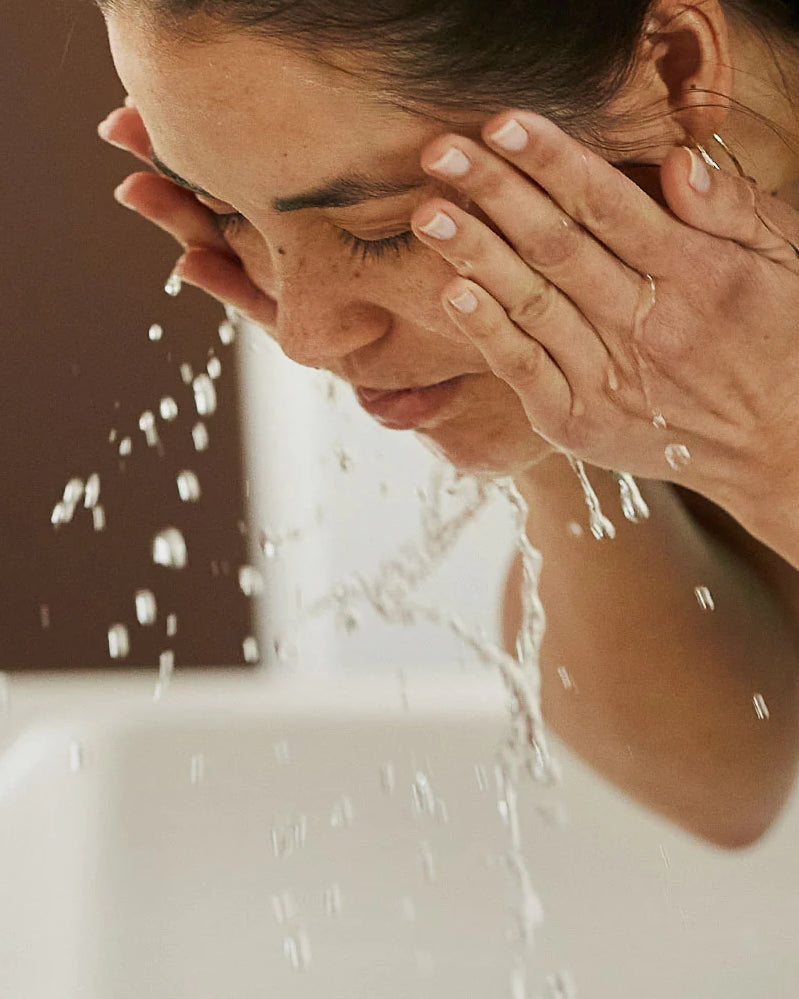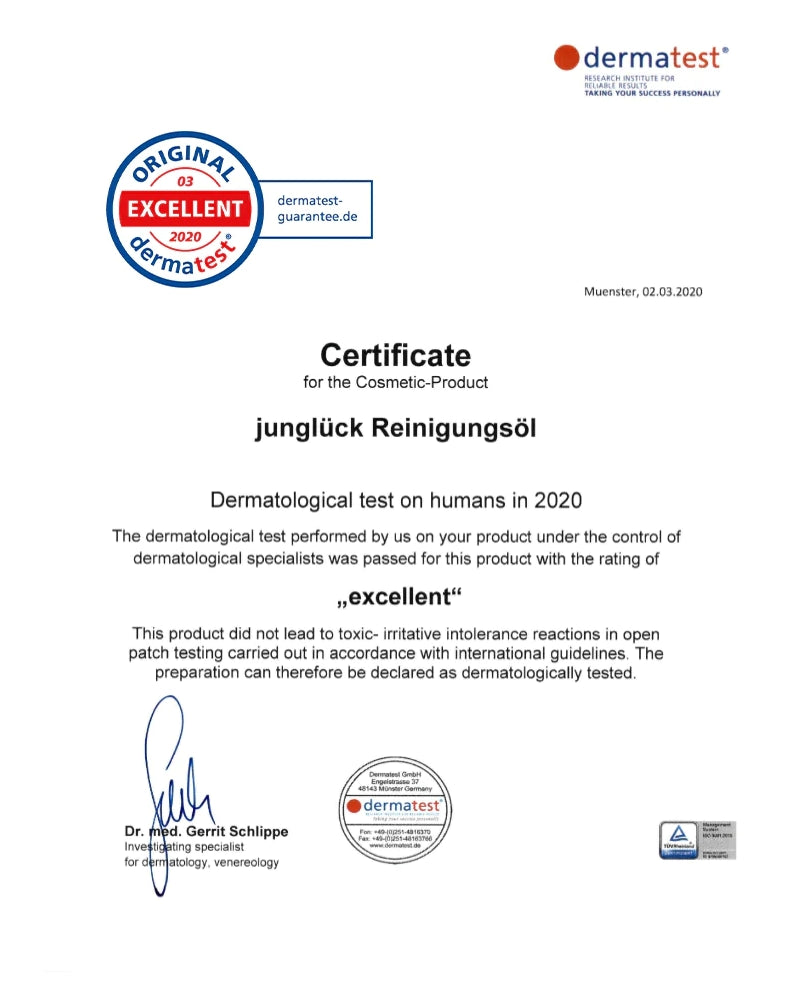 FREE SHIPPING.

Delivery is free from a certain threshold. Read more in our FAQ.

FAQ

CONTACT US

Got a question about a product or an order? Get in touch with our service team.

CONTACT US

SECURE PAYMENTS

We accept online card payment with iDEAL, Credit Cards or Paypal.

MORE INFO HERE
WANT MORE? WE'VE GOT MORE.
Regular price
Sale price
€35,00EUR
Unit price
per